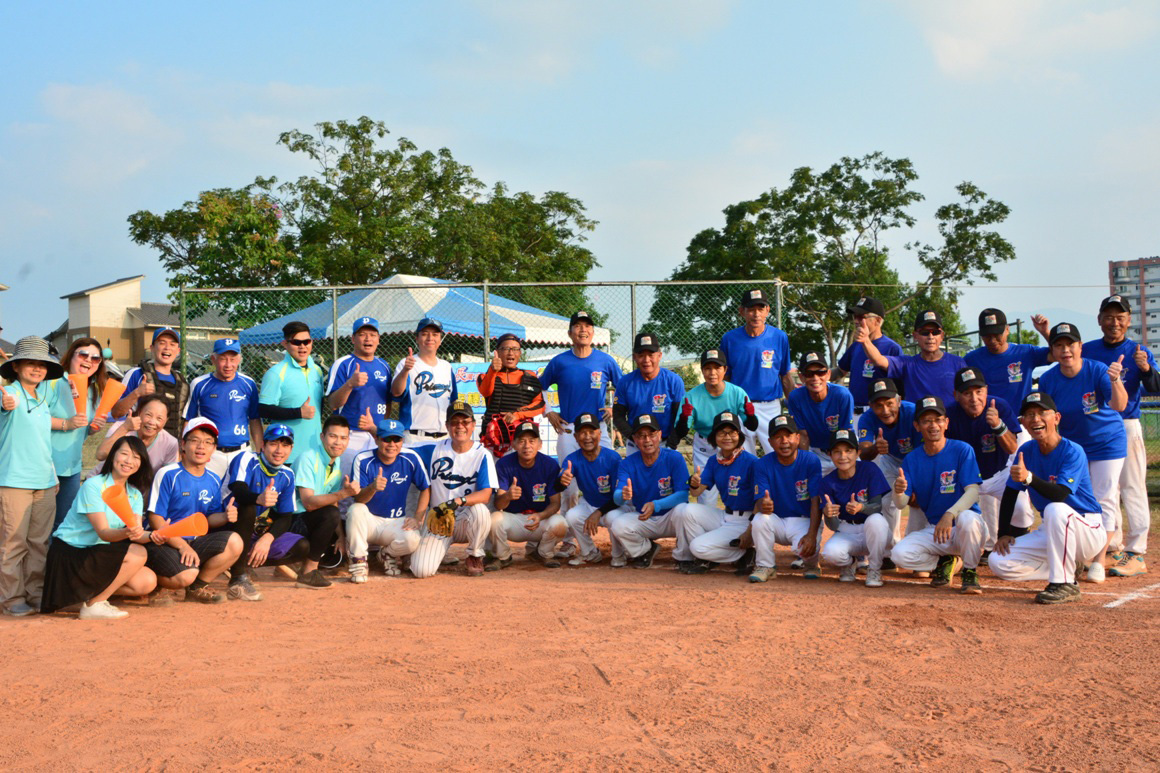 Forever Young Friendship Game
On August 11 (Sat), Primax Softball Team and Volunteer Club partnered with Hondao Senior Citizens' Welfare Foundation to host a Forever Young Baseball Friendship Game at the Luodong Slow Pitch Softball Field. Primax has been a longstanding supporter of volunteer and senior citizen friendship activities hosted by Hondao, including Color Walk, Nangang support services, and end-of-year shopping for seniors living alone. Forever Young Baseball was launched last year. The easy-going friendship match served as a warm-up to the league season. It also offered senior citizens that couldn't play in the official game an opportunity to experience the fun of competing and living their love for the game.
Despite temperatures of up to 38 degrees on the day, the seniors braved the sun to play. This year, Primax's opponent was one of the top Group A teams in the League. The first four innings were evenly matched with no runs scored. The deadlock was finally broken in the first half of the fifth innings when Primax made a series of hits. The game ended at the 8th innings with a 5 to 0 victory for Primax because time ran out on the field rental.
Every player in Forever Young Baseball was over 75 years of age. Primax Softball Club members said that the seniors' pitching speed and fielding ability were quite impressive as well. They also joked that they might lose next time if they don't practice diligently. Both agreed to challenge the even stronger AA team from the League next year and ended the day with great memories of the friendship match.