2020
2020 • 13th Taiwan Corporate Sustainability Awards (TCSA)
Recipient of the "Corporate Comprehensive Performance - Top 50 Taiwanese Companies Sustainability Awards" and "Corporate Sustainability Report - Electronics and Information Technology Manufacturing Industry - Platinum Award" at the Taiwan Corporate Sustainability Award ceremony.
2020 • 38th Place in the CommonWealth Magazine Corporate Citizenship Awards
Primax was ranked 38 in the large enterprise category of the Top 100 list of 2020 "CommonWealth Corporate Citizenship Awards"
2019
2019 • 51st Place in the Manufacturing Industry
Primax was ranked 51st in the manufacturing industry by CommonWealth Magazine in its survey of the top 2000 companies. Primax was also ranked in the top 5 of the top 50 companies with a return-on-equity of 14.7%.
2019 • Record revenues
Consolidated revenues of NT$80.7 billion in 2019 set a new record for Primax. The Thai factory and manufacturing site was also established that year.
2017 • Tymphany plant in Czech Republic
Tymphany acquired the Czech subsidiary of B&O to serve as its high-end acoustic manufacturing center in Europe.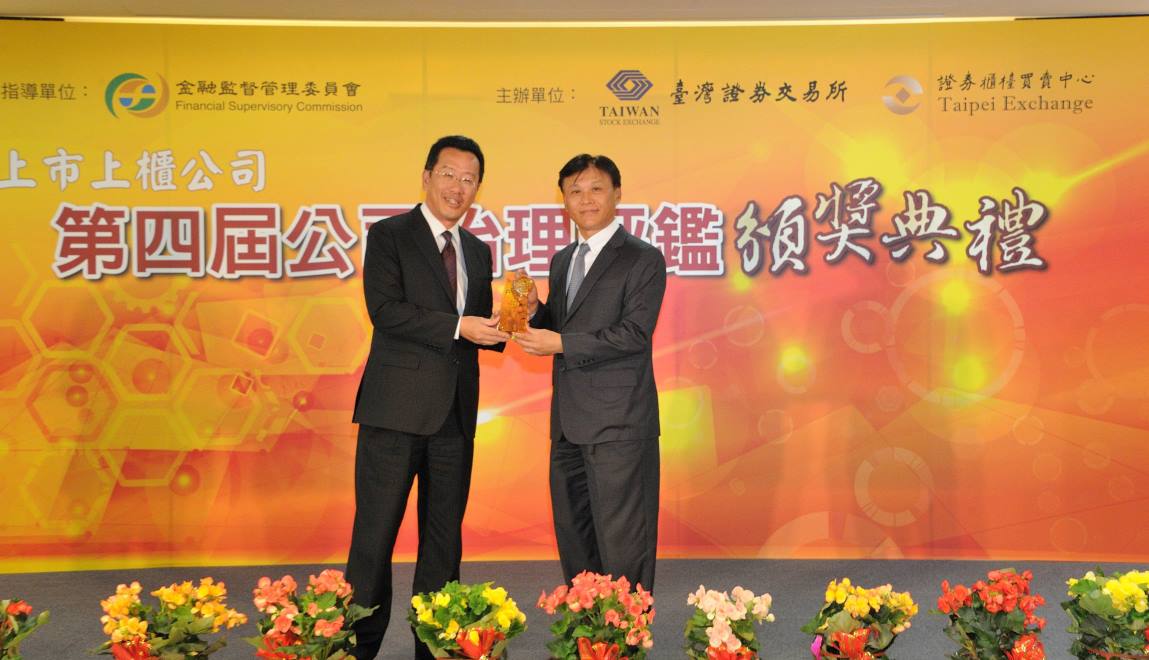 2016 • Corporate Governance
Ranked among the top 5% of TWSE-listed companies for corporate governance.
2015 • $2B
Consolidated revenues surpassed US$2 billion
2014 • Entry into acoustics
The acquisition of Tymphany marked Primax's formal entry into acoustic technology.

2012 • Re-listed on TWSE
Primax became the first company in Taiwan to be re-listed on TWSE after voluntary de-listing.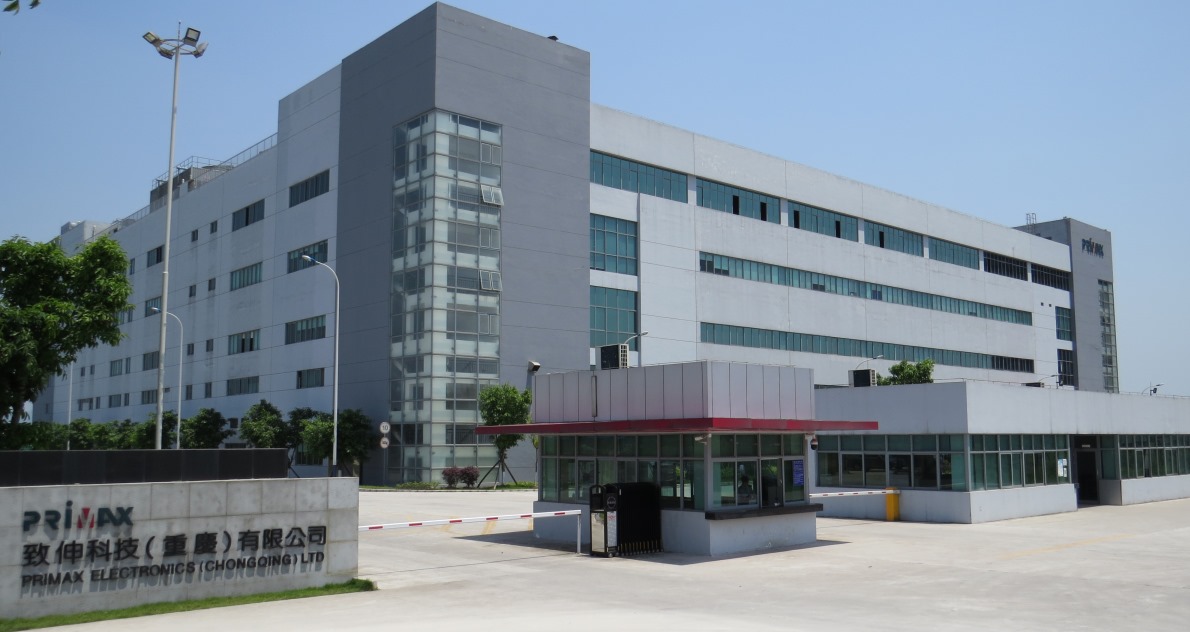 2011 • Chongqing Plant
Chongqing factory was established to respond to shift in computer supply chain and to diversify manufacturing risk.
2010
2010 • Top 100 Manufacturing Company
Primax joined the ranks of Taiwan's top 100 manufacturing companies and surpassed US$1 billion revenues.
2009 • Camera module
Introduction of miniature camera module production made Primax a key player in the smart phone industry.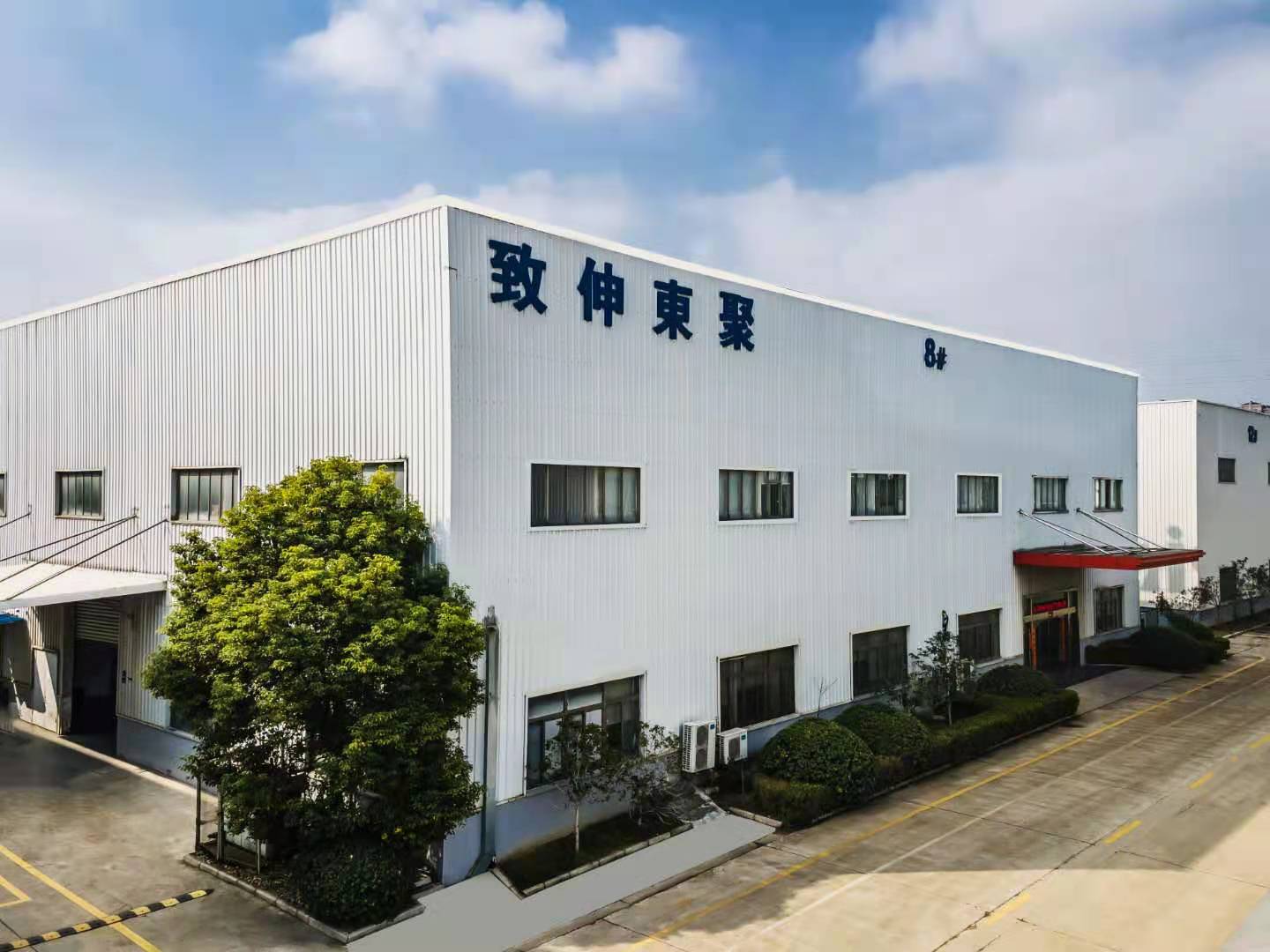 2009 • Kunshan Plant
Established the Kunshan plant for the manufacturing of notebook keyboard modules and peripherals.
2007 • Keyboards
Expansion from computer mouse manufacture to keyboards made Primax a leading supplier of human-machine interface devices for leading global computer brands.
2007 • Privatization and de-listing
Primax was voluntarily de-listed to make adjustments to the shareholding structure and succession plan.
2006 • Multi-function printers
Entered the multi-function printer sector by integrating scanner and printer technologies.
2006 • Acquired Destiny Technology
Acquired key printing-related technologies
2001 • Digital Camera
Leveraged experience in image processing and Toptronic camera technology to enter the digital camera sector.
2001 • Acquired Toptronic
Acquired key camera-related technologies
2000
2000 • Bluetooth headphones
The coming of mobile phones make Bluetooth headphones an important phone accessory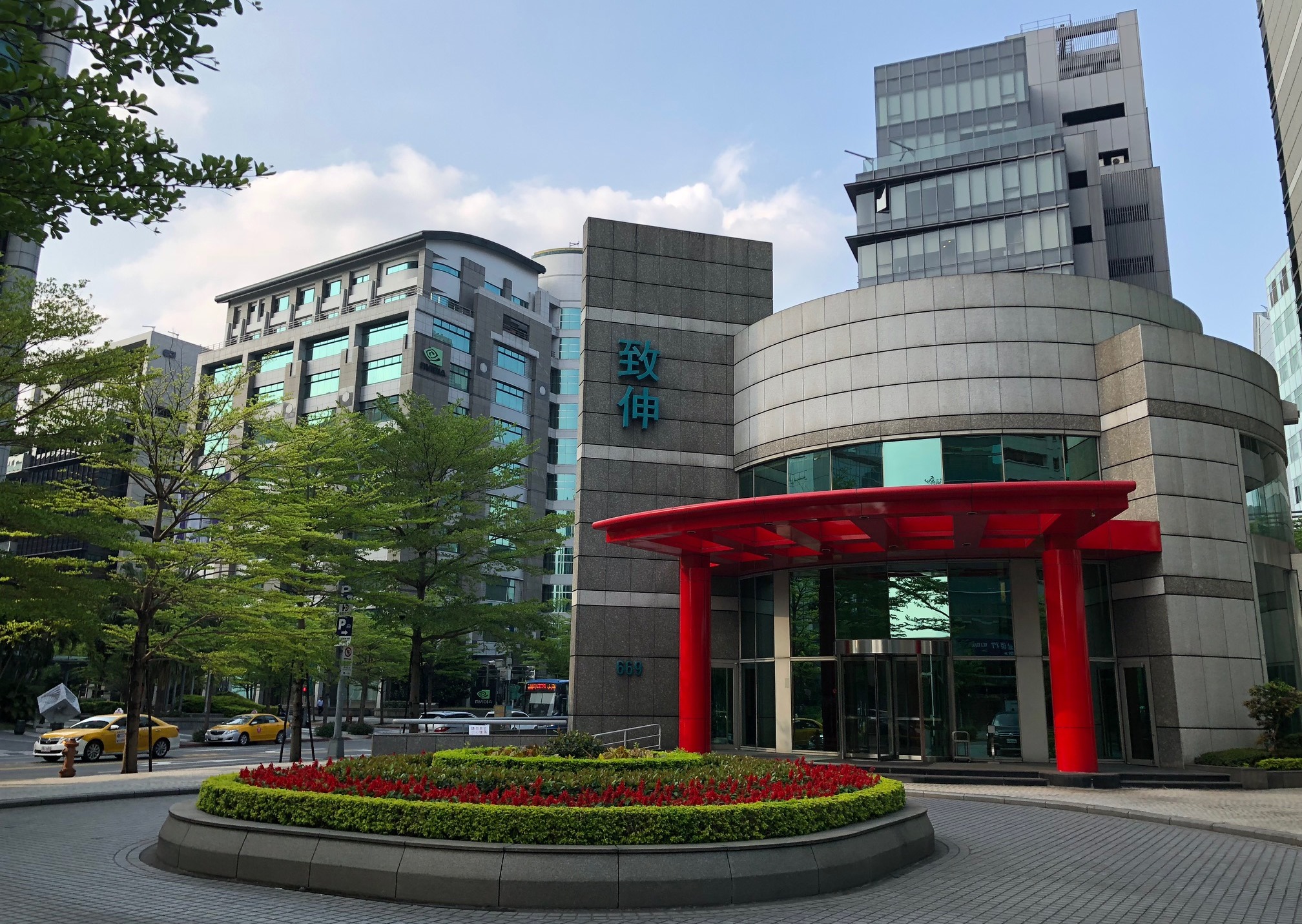 2000 • Taipei headquarters building
Moved into newly completed headquarters building in Taipei City's Neihu District
1995 • Scanners
Scanners could be considered the first image-related product at Primax.
1995 • Primax publicly listed
Primax was officially listed on the Taiwan Stock Exchange in 1995
1990 • Mouse
The coming of the PC age saw Primax make a name for itself in computer mouse products.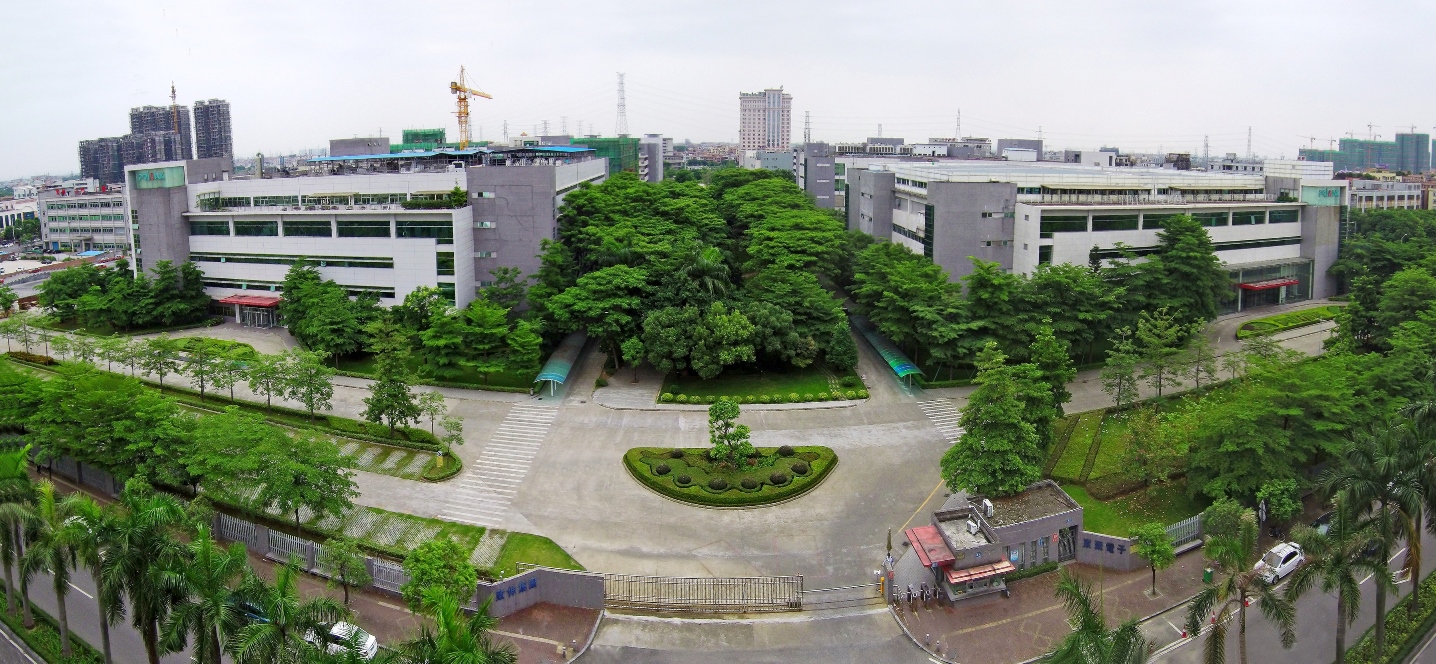 1989 • Dongguan Plant
Established the factory at Dongguan.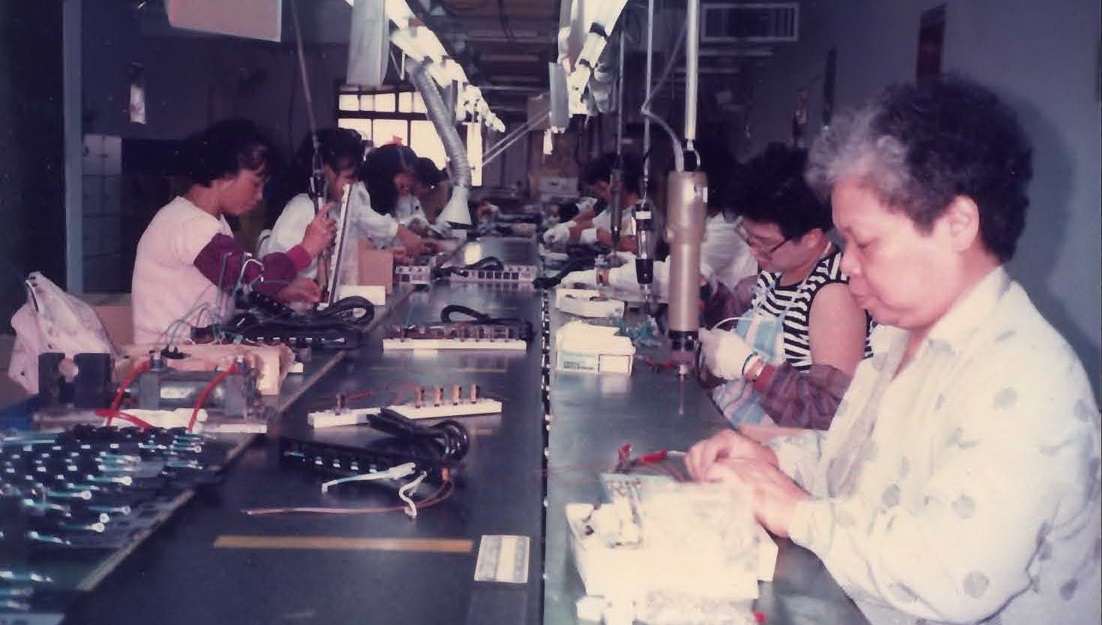 1984 • Yonghe Plant
The main product from Primax factory was telephone sockets.
Established in 1984